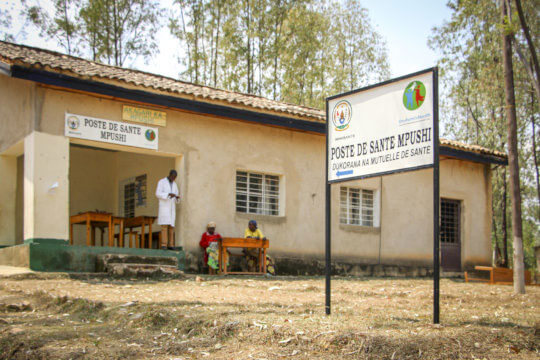 Your donation will support the expansion of our clinic network, and provision of services to support the dedicated nurses that run OFH clinics, such as site selection, training, and procurement.
With your generous support, we can make progress towards closing the healthcare gap, empowering nurses in Rwanda as entrepreneurs to increase access and enable better long-term health outcomes for those most vulnerable.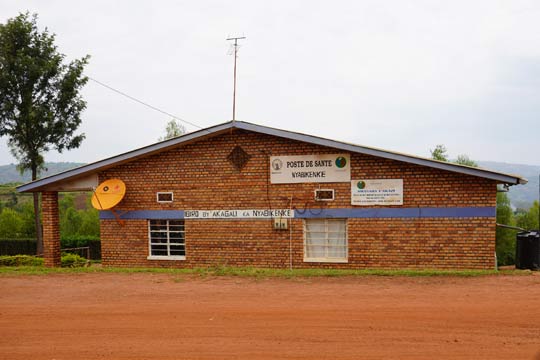 Help us access matching funds and reach our crowdfunding campaign goal before Dec 31
Help One Family Health (OFH) to train and equip a nurse to open and run her own clinic, providing quality health services that will transform the lives of 5,000 rural Rwandans by bringing healthcare within walking distance. Since 2012, OFH has been empowering nurses to run clinics that save lives through prevention and treatment of common illnesses such as malaria. With your support, the new clinic will provide care to 7,500 patient visits per year.
Give Now
One,
Two, ThreeGetting involved is as easy.

---
If you're looking for a new challenge…

Spending a few months with us is a meaningful way to further develop and broaden your skill set while making a lasting impact. We offer management placements at OneFamilyHealth Rwanda in functions as diverse as human resources, project management, communications, marketing, IT, business intelligence, accounting and digital media.
Our internships range from 6-12 months and we help subsidize living costs. It's a unique opportunity to learn more about the challenges in the healthcare system in emerging markets as well as solutions for overcoming some of these challenges.
Step 1: Learn about us
Learn about what we do and about the impact of our work.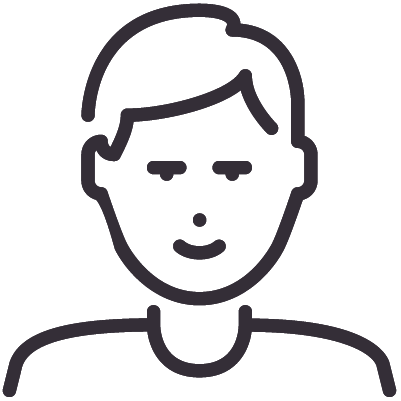 Step 2: Get in contact with us
We offer different management placements at OFH Rwanda.
Step 3: Prepare your bags!
Your help will make an impact on the communities.
Healthcare

For those most vulnerable
With your generous support, we can make progress towards closing the healthcare gap as well as to empower entrepreneurship.
Donate Today